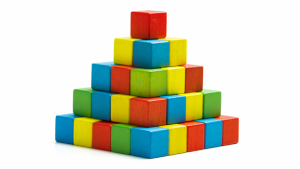 Take Control of Your Website
•  Clean & simple business website design
•  Boost your Google ranking to attract new clients
•  Update your own content easily, any time, for FREE
•  Leave your backups and site security in safe hands
Simple Business Website Design
If you're a small business, what do you really need from your website? A top-end, high cost, bells and whistles site which is hard to update? Instead, try a clean and simple online presence with one goal in mind - to attract new clients.
We believe in simplicity of design and operation. We build websites that make it easy for visitors to get what they want - your business. Websites that are easy for you to update yourself - NO MORE UPDATE FEES. We'll handle the security, the backups and the software updates.
So that leaves you free to take control of your website.